Zest Dessert Paste - Passion Fruit 1kg
Zest Dessert Paste - Passion Fruit 1kg
Using natural ingredients with passion fruit puree added, Zest Passion Fruit has a fresh & juicy passion fruit aroma.
Natural flavour compound to flavour any dessert
Natural colour used
Passion fruit puree added
Bake stable
Recommeded dosage:
25g - 30g flavour : 1kg of total mixture of cream filing
10g -15g flavour : 1kg of dough/batter
Product net weight: 1 kg
Made in Singapore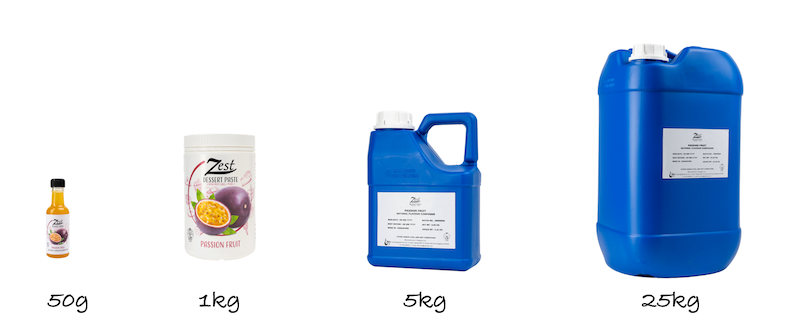 Ingredients:
Water, passion fruit puree, natural flavours, humectants (E1520), stabilizer (E415), acidity regulator (E330), natural food colour.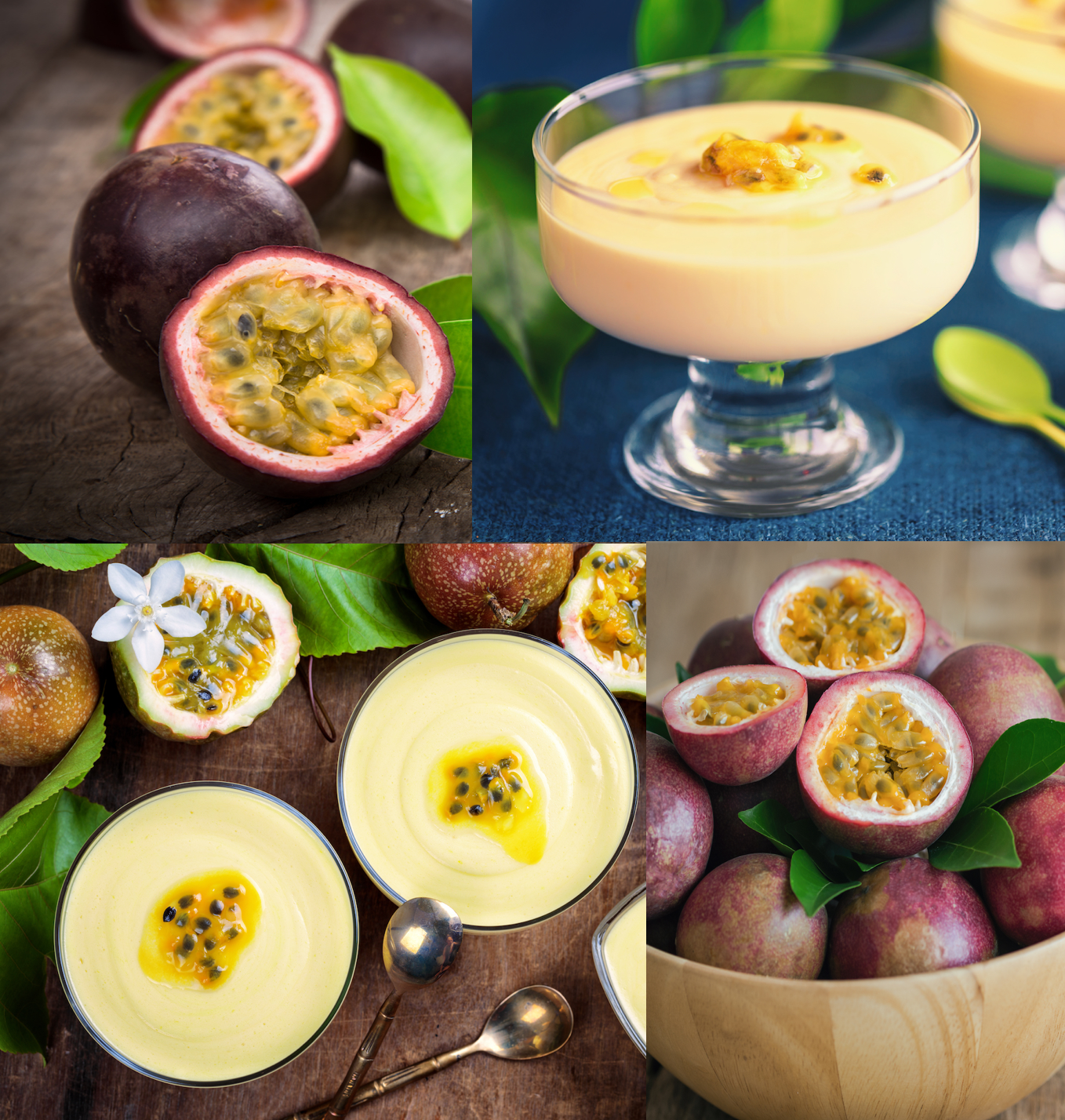 Passion Fruit mousse recipe
Ingredients
400g  Passion fruit juice (no added sugar)
400g  Cream
300g  Condensed milk
25g  ZestDessert Paste – Passion Fruit
160g  Fresh passion fruit
Directions
Blend the passion fruit concentrate with condensed milk and sugar.
Add the heavy cream and continue blending until well mixed.
Pour into ramekins or small glasses, refrigerate overnight or for at least 4 hours.
Serve garnished with the fresh passion fruit pulp.